The best ideas come from continual exploration and discovery. A constant dissatisfaction with the status quo coupled with the ability to accept imperfection allow the power of creativity to explode. I'm ok in the unknown. At peace, with uncertainty. Welcoming of challenges.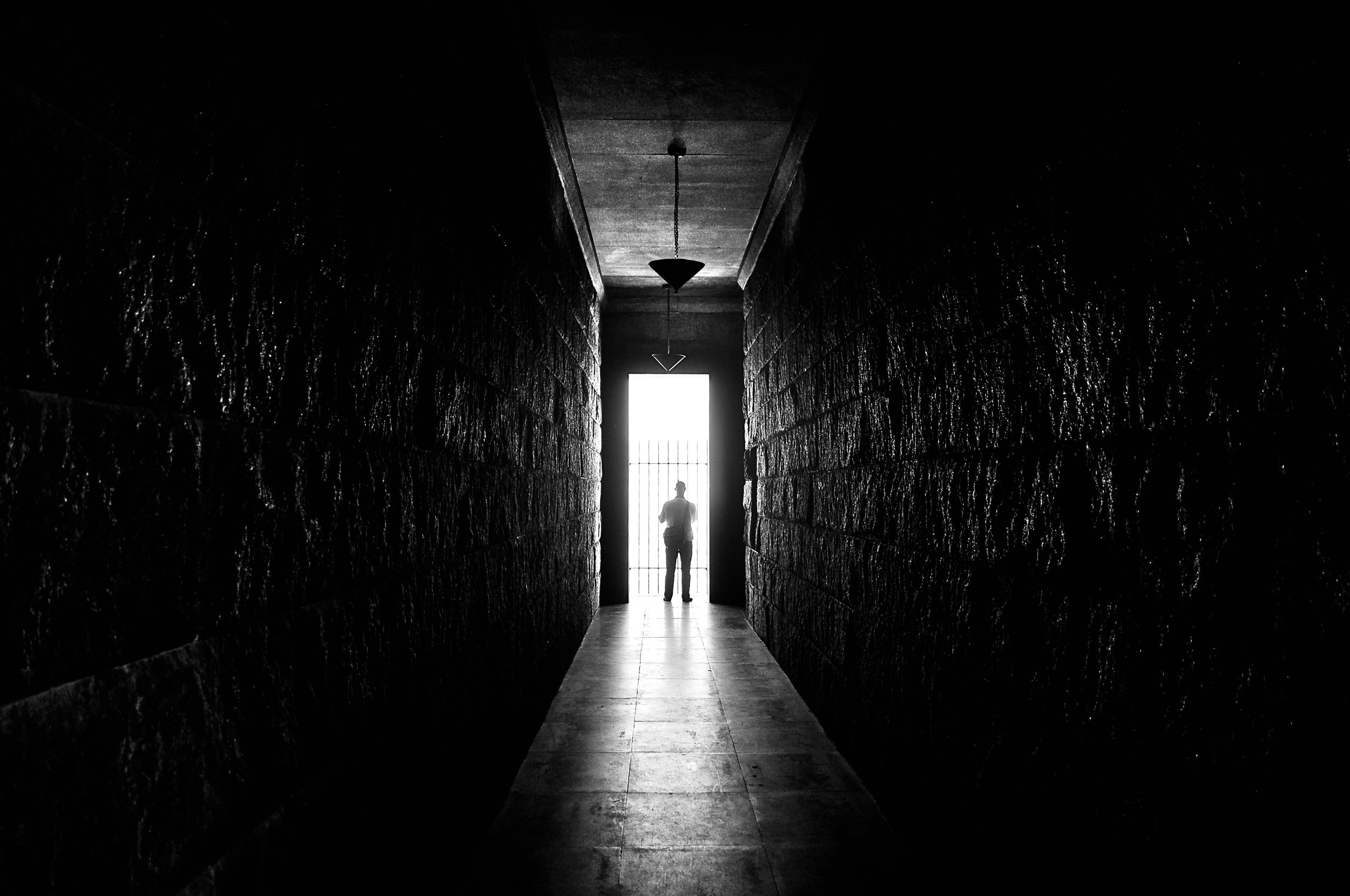 Life is about learning and unlearning. It is to be observed, experienced, and offered as an example for others.
Currently, I work in branding and marketing. I serve as the Creative Director for a software and app development company.